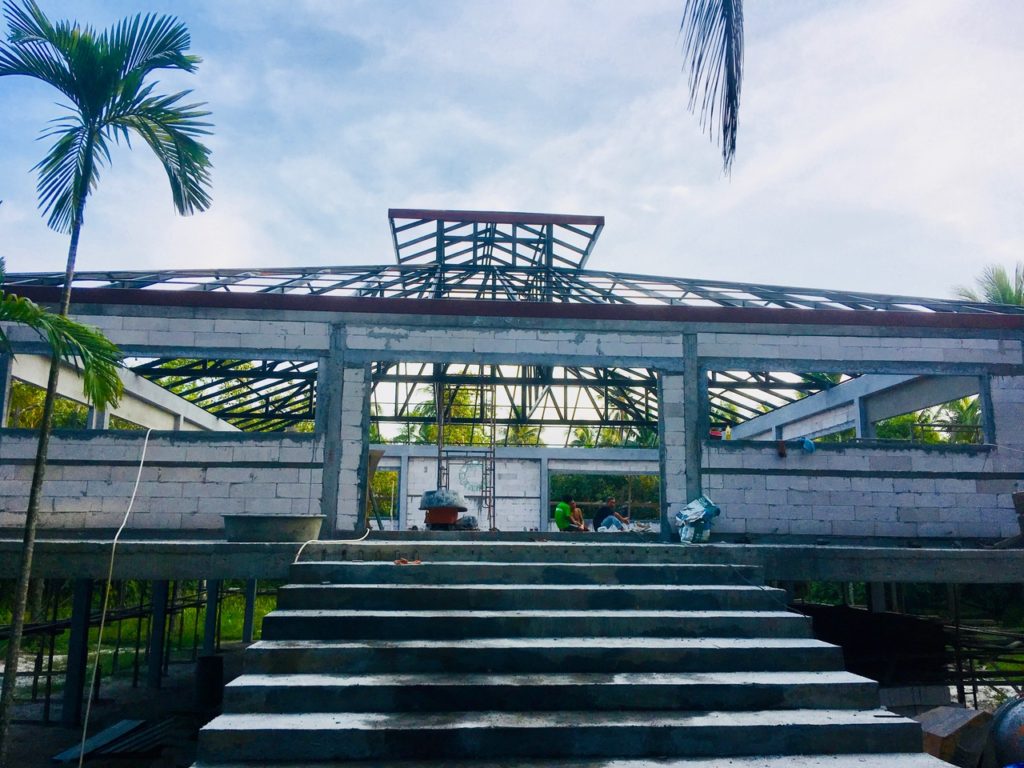 Anthony is currently overseeing the construction of the new meditation hall and other infrastructure at Indriya Retreat, Koh Phangan, Thailand.
Indriya retreat is an English-language, donation-based vipassana insight meditation centre. The first non-residential retreats are planned for July 2019, with partial residential retreats starting later in 2019. It is hoped the full residential retreats will be a reality by the 2019 / 2020 high season.
At the moment there no fixed dates for retreats.
It is just not possible to know when the building activities will be completed. Retreat dates will be announced as soon as possible when the situation becomes clearer. Thank you for you patience.